What's Bangor Greendrinks?
Greener by the pint, of course. Family-friendly, sustainability-focused networking in Greater Bangor.
Green Grants By You!
If you've got a an idea to make our region greener, we've got $100 to $2,500 to help make it a reality.
More than $23,000 has been granted since 2010.
2017 - Bangor Walkability Forum - $500

$500 to help fund the planning and execution of a Bangor Walkability Forum and to support need-based registration scholarships and travel stipidens to ensure all people can attend the event.

2017 - Greater Bangor Solarize - $500

$500 to help fund and promote Greater Bangor Solarize, a solar photovoltaic (PV) group purchasing program that works to lower installation costs and provide a cost-effective way for communities to increase the number of residential and small business solar installations.

2017 - Bangor Farmer's Market - $750

$750 to help food insecure individuals be able to buy healthy and local food at the Bangor Farmer's Market.

We'd love to hear from you!
Our Board
These folks ensure you have an incredible experience and would love to introduce you to the Greendrinks community!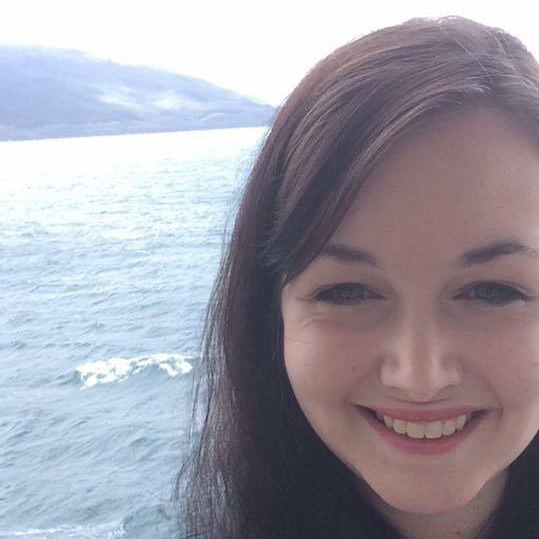 Abby Roseberry Rice
Board Chair
Abby is from away, technically, but never plans on leaving Maine. She can be found talking about how great her dog is, and trying to get you to join roller derby.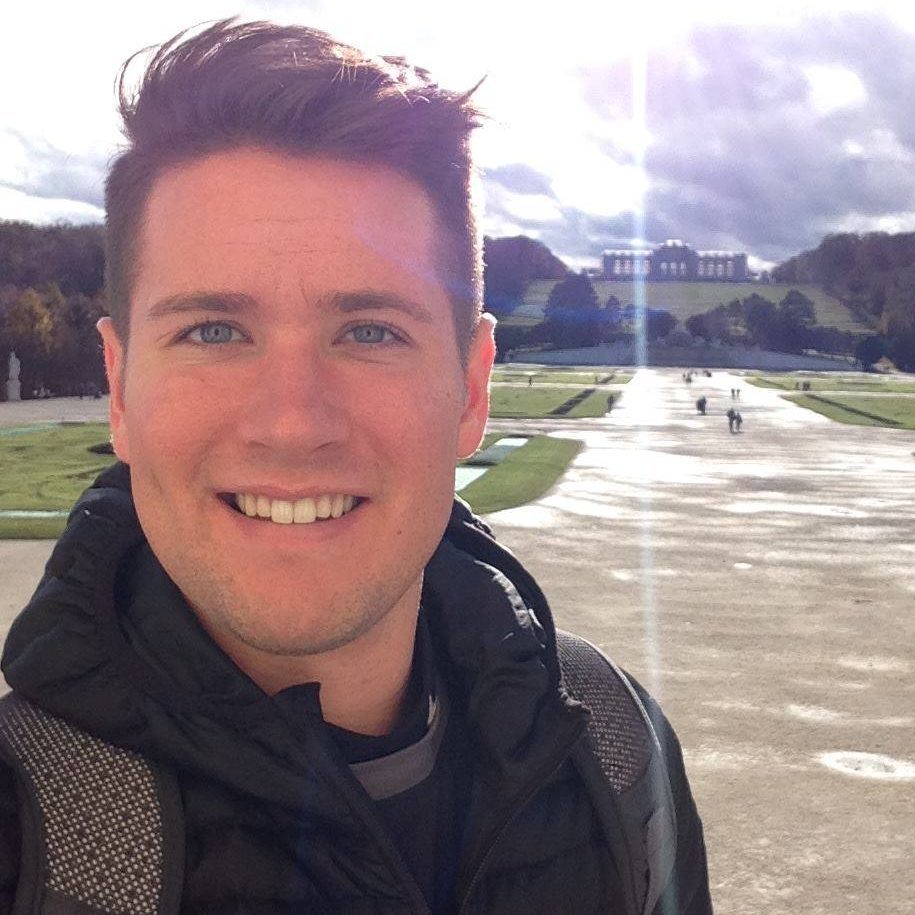 Tom was born & raised in Bangor. He has an unquenchable thirst for travel & enjoys the thrill of finding himself lost in foreign lands. No matter the time of year, he's making the most of the Maine seasons.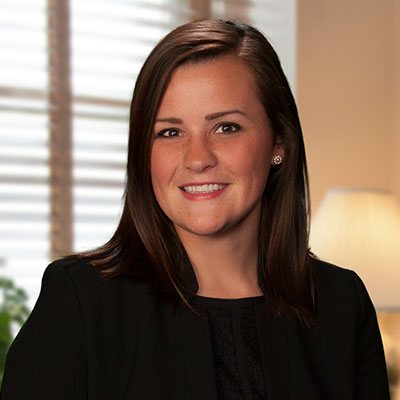 Katie Foster
Board Secretary
Bio coming soon!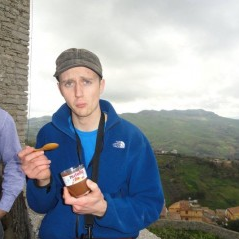 Greg Edwards
Board Treasurer
Greg is a graduate of Bangor High School and UMaine. His free time is spent mostly in the kitchen, on a bike, in the garden, lost in the woods, or imagining his life as a 19th century lumber baron in the Queen City.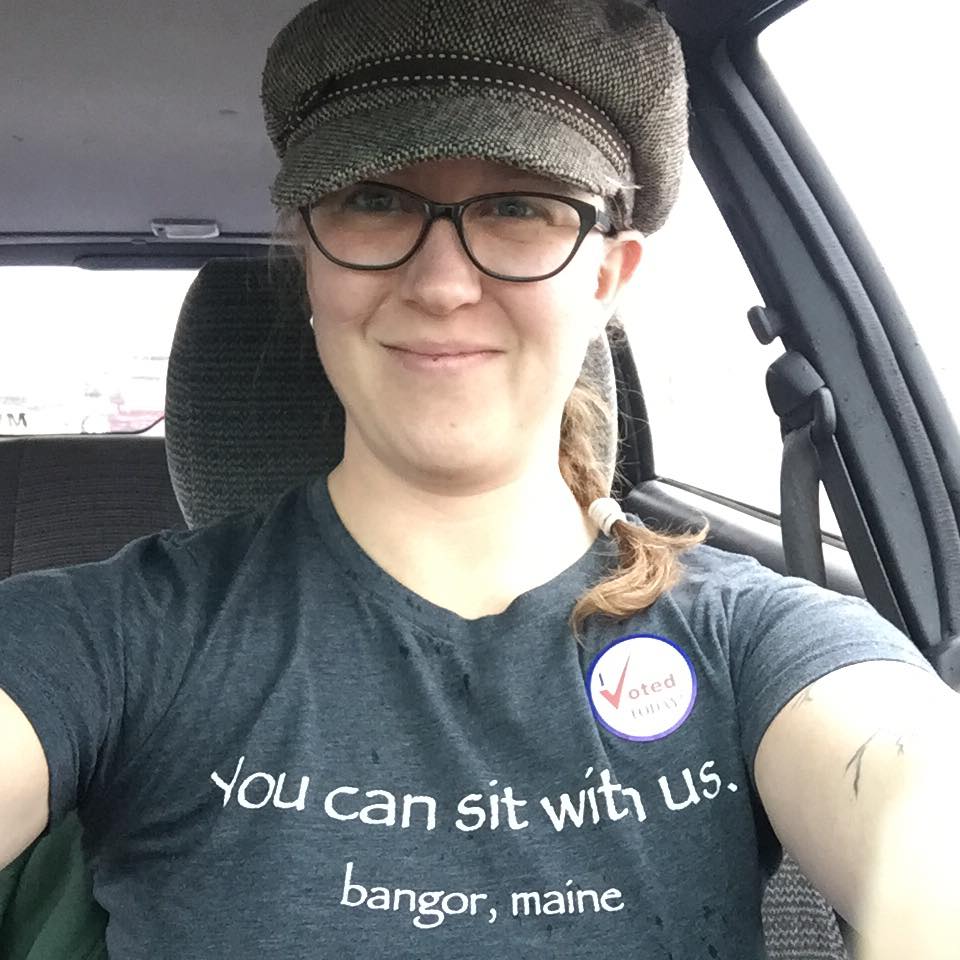 Clare Davitt
Board Member
Clare's a Bangor woman who left for 14 years but couldn't resist the lure of Maine & came back in 2014. She is a reference librarian at the Bangor Public Library. From 2013-14 she lived & volunteered in Nicaragua where she led in building an eco-friendly library. She's a big fan of beer, going to camp, & helping people find the info they need.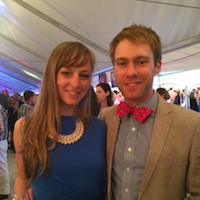 Kevin Platukis
Board Member
Kevin moved to downtown Bangor in 2014 and enjoys the lifestyle of a vibrant community. His hobbies are craft beer and travel. His most prized possession is his old passport having stamps from over 25 countries.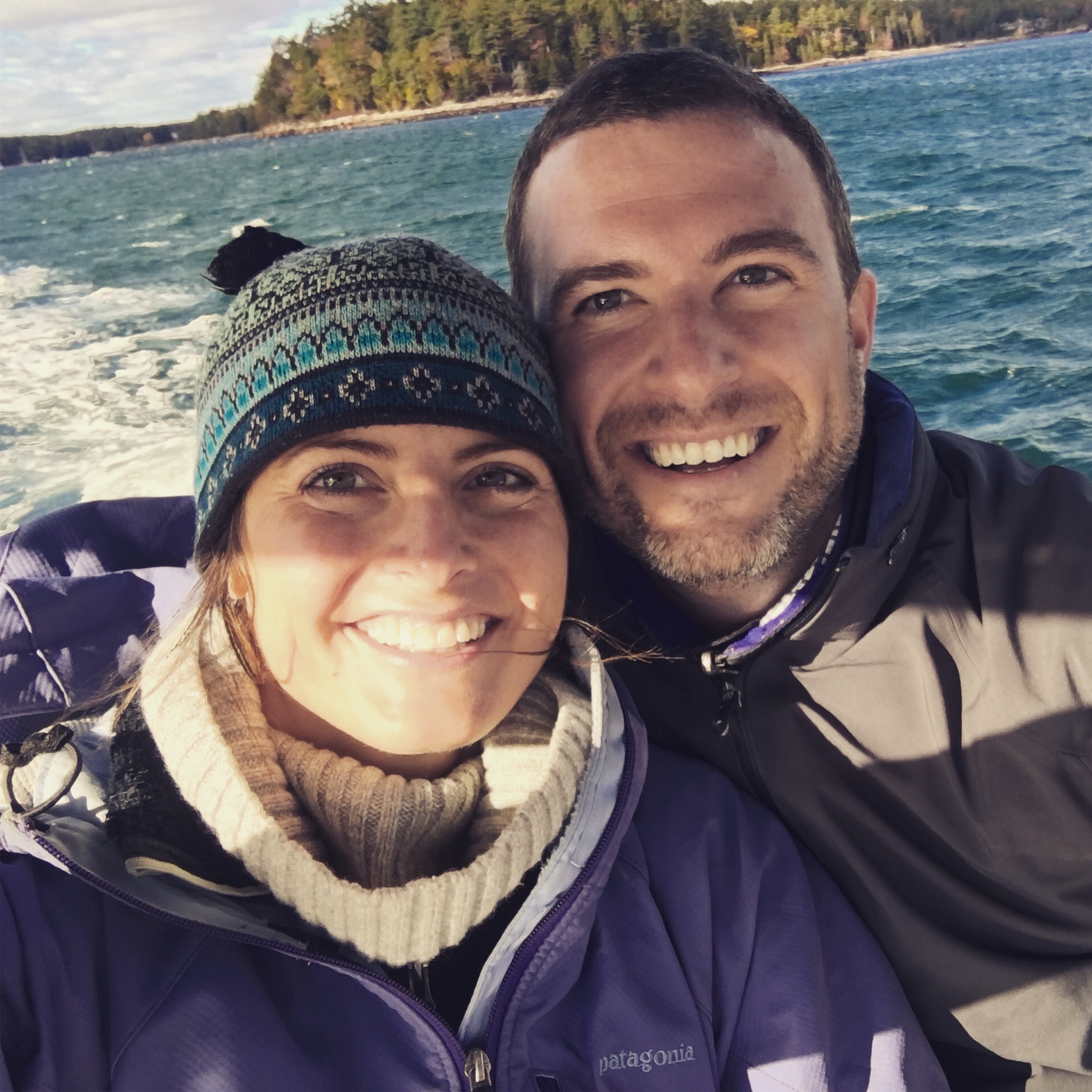 Meredith Maller
Board Member
Meredith is a born and bred Mainer, with roots on MDI dating back to the 18th century. When she isn't bragging about her bonafide townie status and/or Downeast Maine's many attributes, she is an attorney at Eaton Peabody. In her spare time, she enjoys long, hard walks up steep mountains and downwind sails.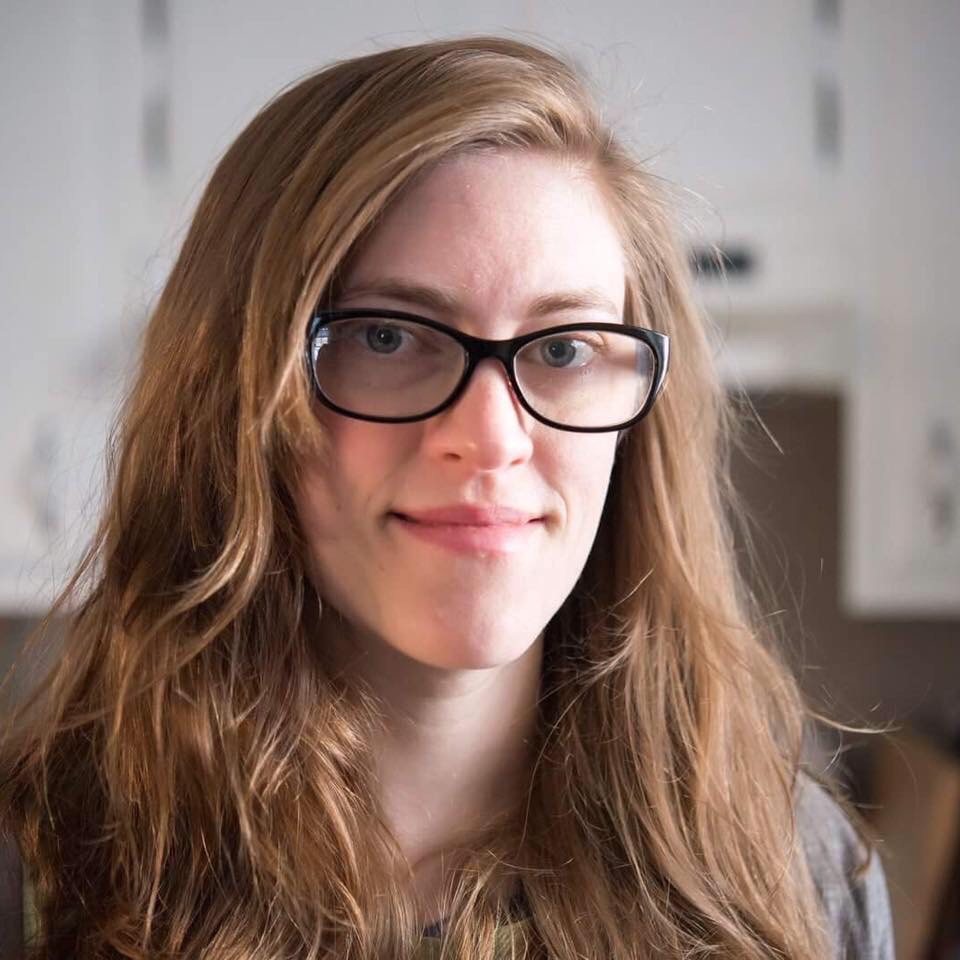 I am originally from the greater Bangor area. My husband and I currently live in Bangor with our dog, three cats, fish, and we are expecting our first child at the end of September. I am an avid recycler, urban gardener and advocate for many things, especially the environment. I also dabble in photography, enjoy all things outdoors and love beer!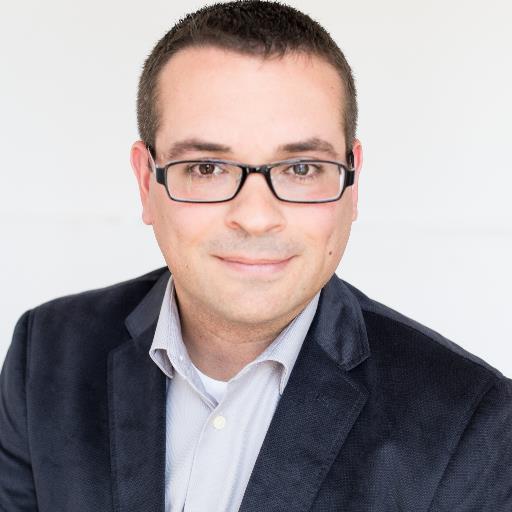 Mark McLaughlin
Board Member
Mark was raised on a small farm in New Brunswick. The strong land ethic instilled in him as a youth just about guaranteed Mark would become an environmental historian. Now a professor at the UMaine, Mark and his wife Lesley moved to Bangor in 2015.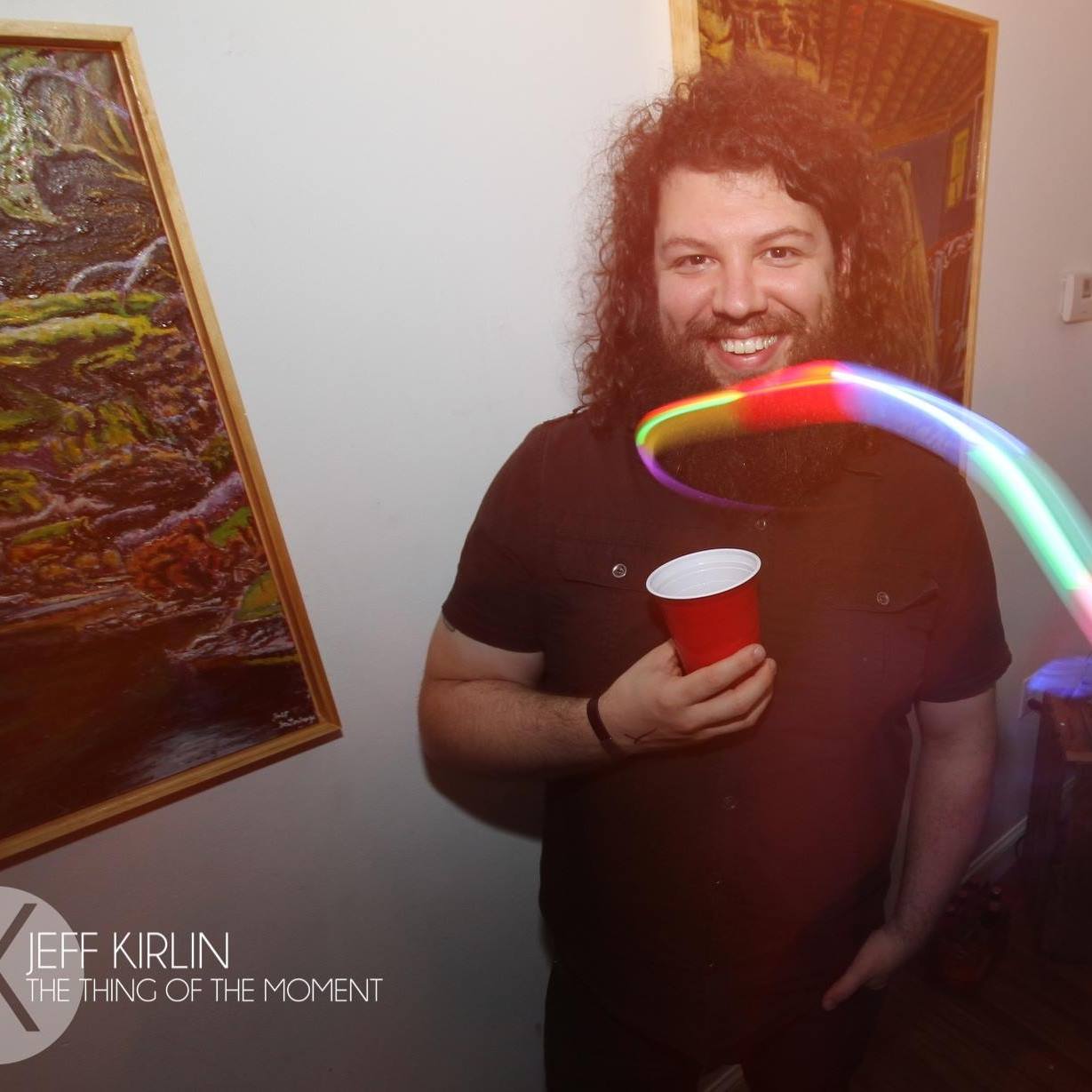 Bio coming soon!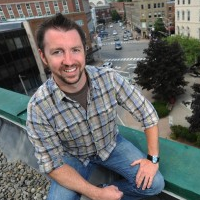 Chris Rudolph
Ex Officio Board Member
Chris has been heavily involved in community building since arriving in Bangor in 2000. Chris graduated from BRLI in 2012 and is now a member of their board. He lives in Bangor with his wife and two daughters and works at Waterfront Concerts.
So, you like Bangor Greendrinks?
Real people with real quotes, we promise!
Latest News
Good stuff all around.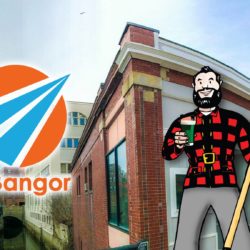 Fresh off the presses: the April edition of Greendrinks will be hosted by the fine folks at Print Bangor on Tuesday, April 11th from 5-8pm! Print Bangor would love to show you all the fabulous renovations they've been doing to their historic building on Central Street, however we've been told cold local beer and high-end[…]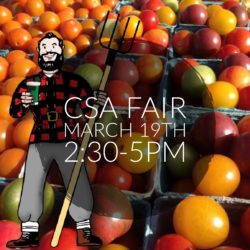 Would you like to have your own share of fresh locally-grown produce provided on a regular basis for the entire growing season? What about supporting local farmers in the process? Join us for the annual Bangor CSA Fair at Sea Dog Brewing Company Bangor, where more than a dozen local farms will be sharing information,[…]
Previous
Next
Send us a note
We've been waiting to hear from you this whole time!