What's Bangor Greendrinks?
Greener by the pint, of course. Family-friendly, sustainability-focused networking in Greater Bangor.
Green Grants By You!
If you've got a an idea to make our region greener, we've got $250 to $2000 to help make that it a reality.
More than $10,000 has been granted since 2010.
2015 - Bangor Area Homeless Shelter, $2,000

We provided a Green Grant to the Bangor Area Homeless Shelter to assist with purchasing an industrial-grade dishwasher. This purchase helps the shelter avoid 170,000 units of plastic dinnerware from entering the landfill each year while also saving about $5,000 in operating expenses each year for not having to purchase disposables.

2015 - Bangor Community Garden - $570

Bangor Greendrinks presented the Bangor Community Garden with $570 to purchase an electric lawnmower and string trimmer.

2015 - City of Bangor, $2,000

Bangor Greendrinks provided $2,000 to the City of Bangor to install two drinking fountains and bottle filling stations on the vibrant Bangor Waterfront.

We'd love to hear from you!
Our Board
These folks ensure you have an incredible experience and would love to introduce you to the Greendrinks community!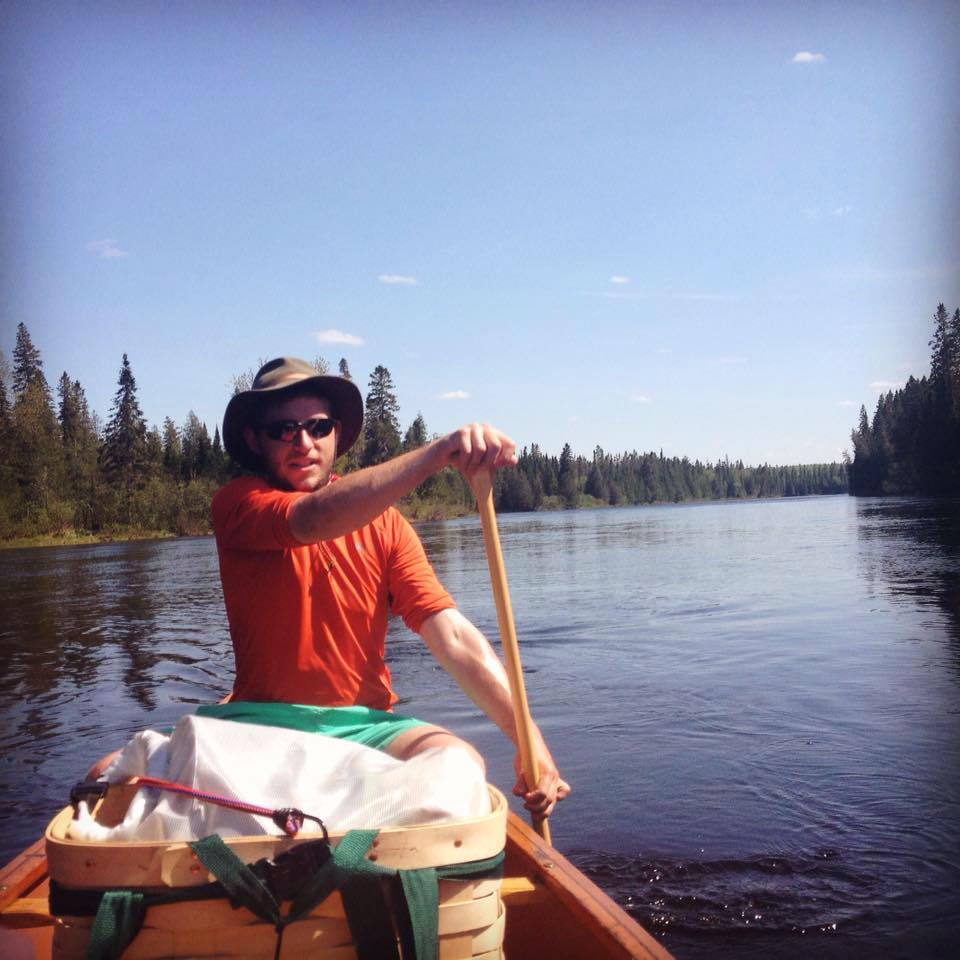 Ethan Tremblay
Board Chair
Ethan spends his time doing graduate work at UMaine, studying human cooperation and small-scale farms. He spends his money on food, beer, and seasonally appropriate outdoor activities.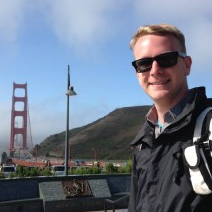 David Pelletier
Vice Chair
Dave grew up in Greenbush, ME. Dave enjoys a good cup of coffee or a nice warm pint and has a growing fondness for furniture design and construction, architectural modeling, and riding in parades on little motorbikes.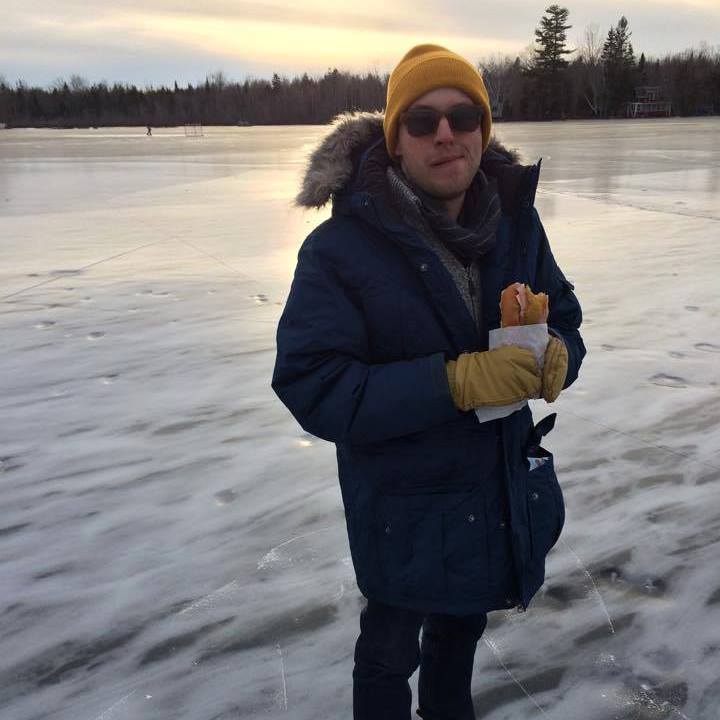 Josh Plourde
Acting Board Secretary
Josh manages communications and IT for the UMaine Composites Center and also serves on the board of the Bangor Symphony Orchestra. He grew up in Enfield, ME and holds a B.S. in Earth & Climate Sciences from UMaine.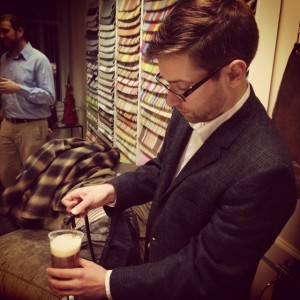 Tom Mitchell
Board Treasurer
Tom was raised in the untamed wilderness of Glenburn. He went to high school and then suddenly to college. In his spare time he can be found at work on one of his many hobbies including amateur astronomy, math, science, and more.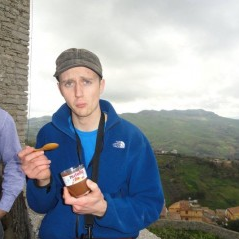 Greg Edwards
Board Member
Greg is a graduate of Bangor High School and the UMaine. His free time is spent mostly in the kitchen, on a bike, in the garden, lost in the woods, or imagining his life as a 19th century lumber baron in the Queen City.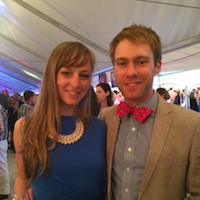 Kevin Platukis
Board Member
Kevin moved to downtown Bangor in 2014 and enjoys the lifestyle of a vibrant community. His hobbies are craft beer and travel. His most prized possession is his old passport having stamps from over 25 countries.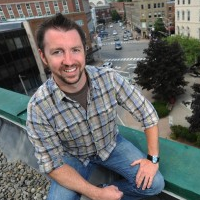 Chris Rudolph
Board Member
Chris has been heavily involved in community building since arriving in Bangor in 2000. Chris graduated from BRLI in 2012 and is now a member of their board. He lives in Bangor with his two daughters and works at Waterfront Concerts.
Latest News
Good stuff all around.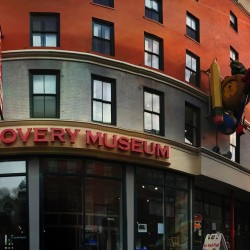 Just ten days before the 2nd Annual Maine Science Festival kicks off in Downtown Bangor, Greendrinks will be giving you a sneak peak of what's in store.  Join us on March 8th from 5-8pm at the Maine Discovery Museum with hosts Maine Science Festival and Edwards, Faust & Smith, CPAs. The Science Festival and Discovery Museum will be teaming up[…]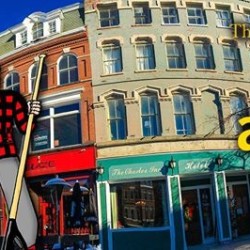 Come spend the night with us on February 9th from 5-8pm at the recently renovated historic Charles Inn in downtown Bangor!  If you haven't heard, the Charles has recently gotten a reality show face-lift that we know you want to see.  On top of that, Atlantic Brewing Company will be traveling up from Bah Hahbah[…]
Previous
Next
Send us a note
We've been waiting to hear from you this whole time!